Welcome to Emerald Point Volunteer Fire Department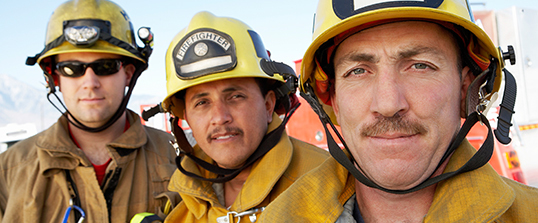 Looking for wildland firefighters? Or want to become one?
We aim at helping communities to deal with forest fires – prevent, fight, and mitigate. Our sister company Arbor Consulting, Inc. provides foresters with wildland firefighters' qualifications. Apart from monitoring, protecting, and taking care of trees, they are able to provide thorough mitigation, planning, and actual ground support before, during, and after a forest fire.
As a professional employment placement company specializing in wildland fires, we are always glad to welcome new people who dream of becoming foremost professionals, are ready for new challenges, and want to make a difference.
Arbor Consulting, Inc. offers its services at local, regional, and national levels.
Read More
About us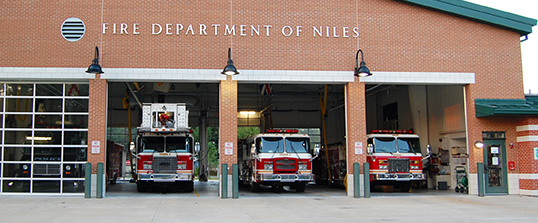 What is Arbor Consulting?
Arbor Consulting, Inc. is a company providing highly qualified wildland firefighters (WFFs) who are certified arborists and trained as urban foresters.
Progressive approach
Arbor Consulting, Inc. always promotes the idea of development and progress. We follow the world's latest news and advice in the spheres of forestry, wildland firefighting, and technology. Our company encourages advanced training and upgrading knowledge, so we make sure our foresters-firefighters improve their practical skills and systematically get the necessary qualifications.
Read More
Featured
Our arborists carry out forestry projects contributing to environmental well-being. We deal with planting, removal, pruning, transplantation, monitoring, and conserving wildlife habitats.

Read More

Arbor Consulting supplies a fully-trained and highly qualified team that will be responsible for all the necessary aspects of the work.

Read More

Our wildland firefighters are ready for all the difficulties and undeniable challenges of their calling because they know how rewarding it is – keeping people and land safe.

Read More
High-quality service and competitive prices

Properly qualified and truly devoted professionals make Arbor Consulting, Inc. a leading supplier of wildland firefighting services.

Arbor Consulting, Inc. follows the world's best innovative technologies and equipment for forestry and wildfires (pumps, chemical pumps, shovels, etc.).
Tree care became Arbor Consulting's true passion since 1998. We don't lose our enthusiasm because of new rewarding challenges.

Our foresters and firefighters are foremost experts who systematically upgrade their knowledge and improve their practical skills.

Our arborists can work long hours in extremely challenging and changing conditions but knowing, how rewarding their labor is, gives strength to help people and nature.